Only 10 Miles From Downtown Baltimore!
Downtown Baltimore is a major travel destination welcoming 12 million business and leisure visitors each year. Most sites and neighborhoods are within walking distance of each other, and this makes Baltimore an ideal place for business as well as pleasure.
Charming historic neighborhoods surround the Inner Harbor, each offering their own character, history and cuisine. Little Italy is a pasta lover's paradise with outdoor movies on summer weekends, festivals of San Gabriel and St. Anthony, and two bocce ball courts. Fell's Point is the oldest section of Baltimore and still has the feel of an old English neighborhood with cobblestone streets, unique shops and plentiful pubs and restaurants. And, there's Harbor East, a bustling waterfront stop with its own attractions, retail shops and restaurants.
The first architectural monument to George Washington; Peabody Conservatory of Music; The Walters Art Museum; and the Basilica of the National Shrine of the Assumption, the first Roman Catholic cathedral in the United States
Baltimore played a crucial role in the War of 1812, when soldiers, stationed at Fort McHenry, successfully held off a British attack on Baltimore. That victory for Baltimore was commemorated in a poem by Francis Scott Key and is now our national anthem.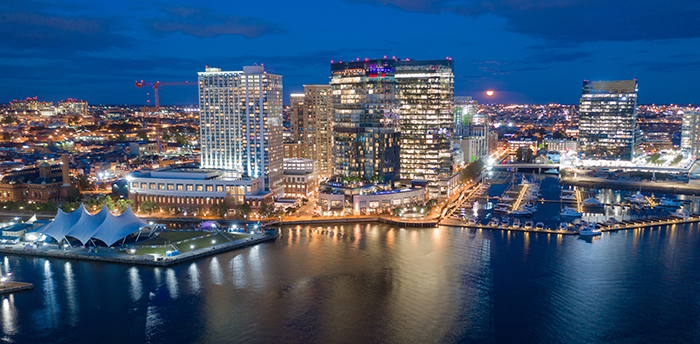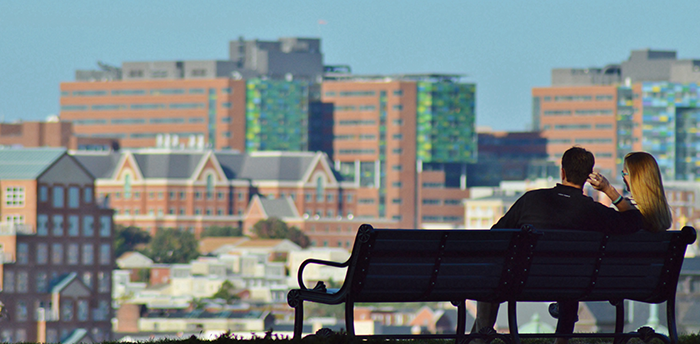 Local Hotels
Whether you're staying overnight, or just need a day room for a power-nap, we can help you find the perfect hotel to suit your needs. Need to be close to restaurants or a shopping mall? Ask our customer service staff to recommend the right location for you!
Local Restaurants
The Chesapeake Bay region is known as the "Seafood Capital of the World", and MTN is just minutes away from some of the fine's seafood restaurants in Maryland. For your convenience, we offer courtesy van service to points of interest within a 5-mile radius of the airport.
We are just minutes away from some of the finest seafood restaurants along the eastern seaboard.
Baltimore Offers a Large Variety of Dining Options
Local Attractions
Business or leisure travel, make time to visit some of Baltimore's great attractions. 
Take in an NFL game at M&T Bank Stadium, home of the Baltimore Ravens, or a baseball game at Oriole Park at Camden Yards, home of the Orioles!
If you're in town in May, check out the Preakness at Pimlico Raceway! Golfers are only minutes from world class courses used by the PGA and LPGA. Shoppers can visit the White Marsh Mall and the Avenue at White Marsh.
Sightseeing? Don't forget your camera because there is so much to see and do in and around the Baltimore area; visit one of the many museums or take a tour of historic sites.