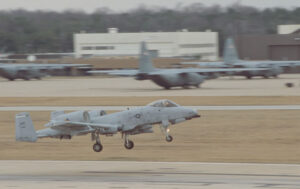 Our paved 180 feet wide grooved asphalt runway welcomes you as you make your approach to runway 15-33 at Martin State Airport – Flyover the picturesque waters of the Chesapeake Bay.
On your approach to Martin State Airport, you may witness our frequent Military aircraft operations, Law Enforcement helicopter operations, and some flight training activity, as well as occasional sailboat traffic on the approach to runway 33.
T-Hangar rentals needed? Call (410) 682-8800.
Approach Information
Fuel & Aircraft Information
Approach Information
Detailed KMTN Approach Information
Departure VFR
Departure IFR
Fuel & Aircraft Information
Additional Information
Prior permission required for aircraft exceeding 12,500 pounds requesting practice takeoffs and landings. No practice approaches or practice takeoffs and landings permitted between the hours of 10:00 p.m. & 6:00 a.m. Military aircraft limited to (2) practice approaches and/or practice takeoffs and landings without prior airport management approval. Engine runs for maintenance shall be accomplished only in designated run up areas. Routine engine run-ups prior to departure shall be accomplished at the runway hold lines. C-130's departing Runway 33 shall perform engine run-up on Tango taxiway prior to Delta taxiway.

Thank you for your assistance in minimizing noise disturbance to the neighboring communities of Martin State Airport.