Refreshments
Coffee, tea and bagged ice are always available for you and your passengers. Local & National newspapers along with various magazines are available while supplies last. If we do not have what you're looking for, we will try and get it for you.
Snooze Room
We have modest quiet rooms available.
Rental Car / Limo Services
We can arrange to have one standing by upon your arrival. Please call one hour ahead to ensure availability, or use our online service request form to request ground transportation and other services at MTN.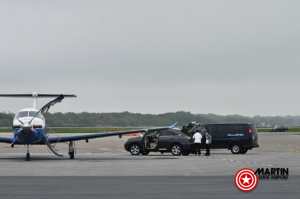 Pilot / Passenger Lounge
Our lounge features comfortable recliners, large screen cable television, free wireless internet connection or use the free desktop computer with printer also connected to the internet.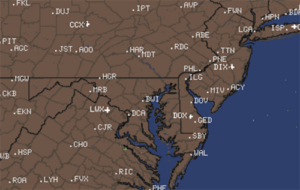 Features WSI Pilotbrief vector weather information, and direct dial phone to Flight Service to file and cancel flight plans.