Martin State Airport (KMTN). Just 9 miles east of downtown Baltimore, MTN is easily accessible to I-95. For a cross county or international aircraft fuel stop, our location in the Northeastern U.S is hard to beat for a quick turn-around, low fuel prices, and friendly service.
The MTN FBO, operated by the State of Maryland's Aviation Administration, operates 14 hours daily (6:00 am.-9:00 p.m.) and offers Phillips 66 products and plenty of ramp parking. Our courteous line service staff is ready to direct you to parking and assist you with any of your aircraft needs.
*MTN customers must make their own reservations for car rentals.

Features at MTN
Full service FBO
Quick turn service
Refreshments
Pilot/Passenger lounge
Snooze room
Conference room
Courtesy van
Rental car or limo service
De-icing
24-hour services available upon request

ICAO – KMTN | IATA – MTN | FAA ID – MTN
Lat/Long 
     N39-19.5/W076-24.8 
Elevation 22 ft.
Fuel
     AVGAS JET 
Longest Hard Surface Runway (ft) 
     6997 x 180, 15/33 
Runway Surface 
     Asphalt/Grooved 
Navigation Aids ILS.
Frequency 110.7
LOC Frequency 110.7
Frequencies
     MTN Tower 121.3
     MTN Ground 121.8
     Unicom 122.95
     CTAF 121.3
     ATIS/AWOS 124.925
Tower Radar      
FAA R-ACD System
Approaches
     RWY 15 LOC & VOR/DME
     RWY 33 LDA
     RNAV GPS RWY 15-33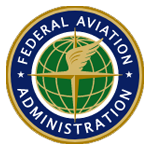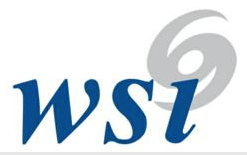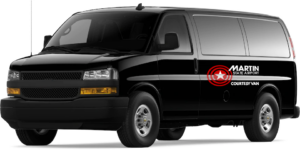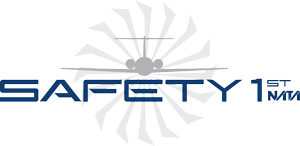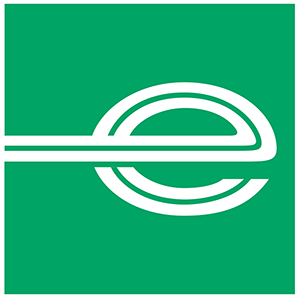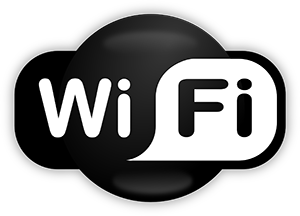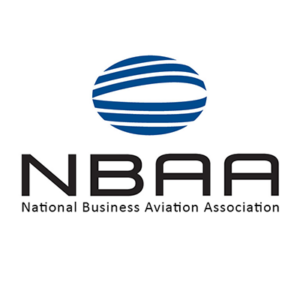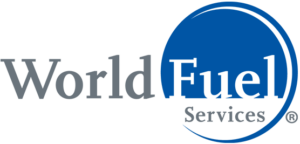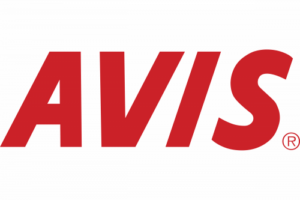 Additional Services
Full service fuel
Phillips Jet-A
Volume discounts
Self service fuel
Avgas 100LL pay by credit card 24/7
Engine lubricants & other products
Aircraft parking
Pre-heating service
Heated type 1 de-ice & type 4 anti-ice fluid
Wash rack environmentally friendly
Fork lift service
Engine heating service
GPU service